How to Kiss Like a Pro: 7 Steps
Do you remember your first kiss? Probably.
According to britishcouncil.org, most people remember the details of their first kiss vividly – with about 90% clarity, in fact.
What's more is that a bad kiss can ruin your chances of dating your kissing partner long-term. A study by University of Albany's evolutionary psychologist Gordon Gallup showed that more than half of participants have cut short a new relationship, due to a bad kiss – around 66 percent of women and 59 percent of men.
So how do you perfect your kiss so that your partner doesn't raincheck prematurely? How do you smooch so it's as vividly memorable as your first kiss every time? For starters, you learn how to kiss like a pro in the following seven steps.
Step 1: Mind Your Partner's Motives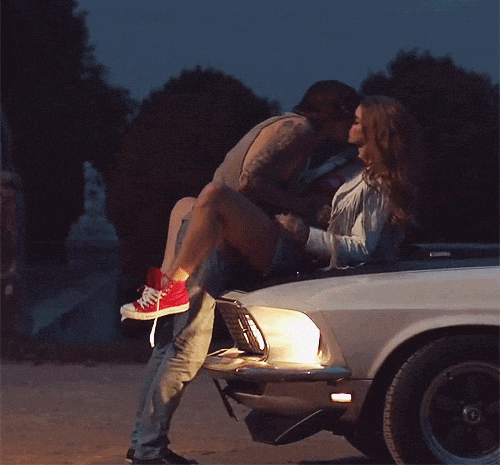 Men and women have different motives when kissing. According to Gallup, "Males tend to kiss as a means of gaining sexual favors, or as a means of affecting reconciliation. Females kiss more as a mate-assessment device."
Take this insight as you will, but it's always smart when you meet new people to keep your partner's motives in mind before putting your lips to work.
Step 2: Beautify Your Breath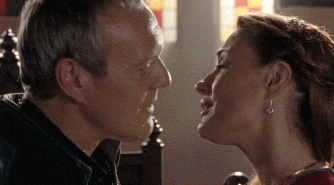 While skipping the garlic and onion pizza is necessary so that potential partners don't keep a wide berth, that's not the only reason breath can make or break a memorable kiss.
Our sense of smell during a kiss actually sends our brains subconscious hints as to our partner's reproductive status and DNA.
Even further, women are attracted to a male scent with a differing genetic code immune system to theirs, according to biologist Claus Wedekind. This is possibly due to natural selection and the idea that a more genetically diverse child is likely healthier and has a higher survival rate.
In this way, the natural deal maker or breaker in our relationship pursuits has everything to do with scent during our makeout sessions – both natural and mint-infused.
Step 3: Lock Your Lips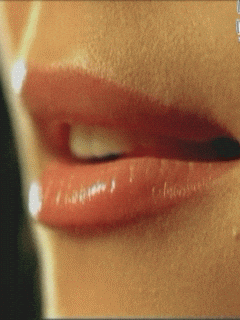 If you are planning to lock lips with your lady or lad tonight, you've probably been eyeing their lips on the regular. Chapped, torn, gnatty lips aren't exactly a turn on.
We are visual creatures and, as with anything, attraction is key. If you want a kiss, prettying up your lips will draw moths to the flame.
You don't have to go "The Joker" crazy about it. A light layer of chapstick or balm will serve its purpose and make your lips look irresistible. This goes for men, too; don't shy away from a soft smooth lip.
Step 4: Measure the Moment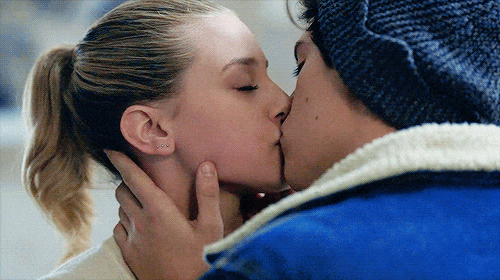 Atmosphere is everything. Sure, a kiss can always be romantic with the right partner. But the perfect place and time will blow the lid off an everyday kiss – and can make a good kiss exceedingly better.
Don't push a kiss if your partner isn't in the moment. This may lead to them cutting the date short. And if you know the perfect romantic spot to make out, it's worth a hop, skip, and a jump to make that moment special.
Step 5: Amplify the Anticipation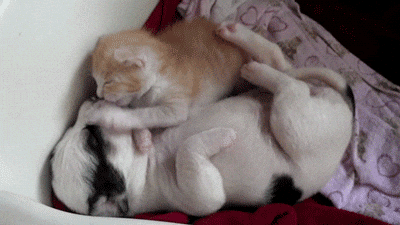 It goes without saying that looking deeply into your partner's eyes will let them know what you're thinking – and will let you know if they're thinking the same.
The intensity of eye contact will quicken the pulse. The pause will pump the blood. And by building up to the moment, the first contact of the lips will send a kiss over the top.
Step 6: Double Down on the Dopamine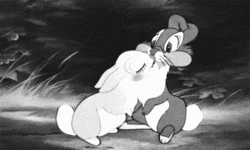 What happens when you kiss? The brain is very sensitive to the sensations of the lips. Because they're so sensitive, they prompt the feel-good chemicals of the brain – dopamine, serotonin, and oxytocin. These chemicals explode, igniting the brain's 'pleasure centers.' In this way, kissing can produce a natural high, similar to those of euphoria.
Also called the 'love hormone,' oxytocin, in particular, produces feelings of attachment and affection. And the serotonin levels elevate the kisser's mood and can even trigger obsessive thoughts about your partner.
In this way, the brain and body surge with a good kiss. So, remember to play to that sensitivity of the lips and not go overboard with the tongue.
Step 7: Embolden your Body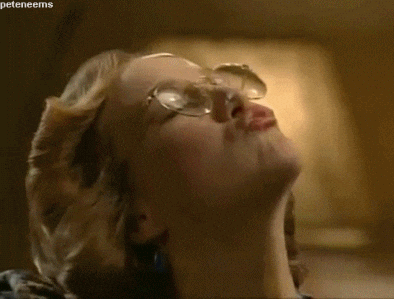 You have hands for a reason. A pro knows how to kiss not only with their lips, but with their entire body.
If you're at the beginning of a relationship, the neck, back of the head, face, or waist are all passionate places to put your hands while you kiss. If you're a little further along in your intimacy, get more handsy. A little caress in more sensitive areas of the body can propel your kiss to a whole other level.
Kissing is not the only way to find love. Join the Cupid.com and find the partner of your dreams today!