What to Talk About on a First Date
Topics to talk about on a date
Are you looking for conversation starters for dates? Many people find first dates extremely nerve-wracking and worry that the things that come out their mouth will paint them in a negative light. It can be very tempted to simply say anything in order to avoid awkward silences, but this is rarely a wise move. Thankfully, there are all sorts of topics that you can safely bring into the conversation – although there are some that are best avoided.
The topic of travel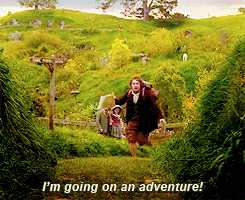 Travel is a popular topic for first dates, as it helps you find out more about a person and can result in all sorts of interesting answers. Don't just ask where your date would like to go and where they have been. Ask them why they would like to go there if they have never been before, what was good about the destinations that they travelled to and whether they would like to return to a particular location again.
Employment and ambitions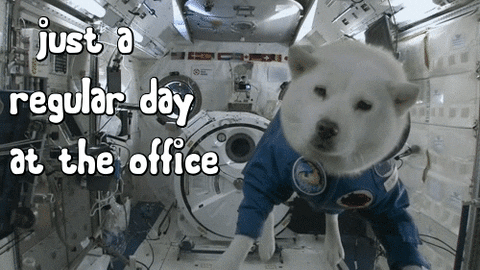 Employment is also a common topic. Ask what they do for a living, whether they would like to stay in the same industry and if they would like to try something different in the future. What is their dream job? By asking this, you can find out whether their aspirations and ambitions are similar to yours. Don't ask them how much they earn as this is incredibly personal, and they may wonder why this is so important to you.
Interests and friendships
It's important to look for shared interests when meeting a new potential partner, so don't forget to ask them about their favourite music, TV and books. Ask them if they have any long-term friends that they have known for many years as this will give you more of an idea on how they see interpersonal relationships. It's helpful to find out more about their current friends as chances are you will be spending a substantial amount of time with them later.
Admit nervousness and avoid lies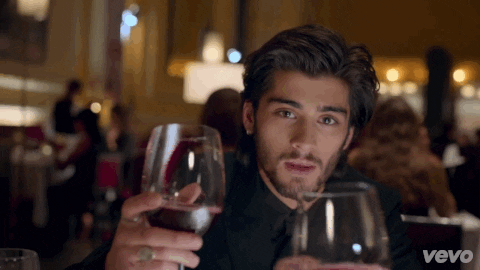 Let's take a look at more first date conversation ideas. Don't hesitate to admit that you are nervous. If the other person is also feeling anxious, this can take some of the pressure off. Try to keep potentially controversial subjects like religion and politics out of the conversation for the time being as disagreements may cause awkwardness, and don't talk about yourself too much as you could come across as self-absorbed. Don't lie at any point and don't try to outdo them when they talk about the things they have done in the past.
Look to the future!
Another key first date conversation tip is to avoid talking about your exes incessantly as your date could suspect you are not truly over them and try to keep negative or otherwise topics out of the conversation. In fact, keep it as light as possible. Don't talk about yourself in overly-negative terms, but do try to avoid coming across as arrogant.