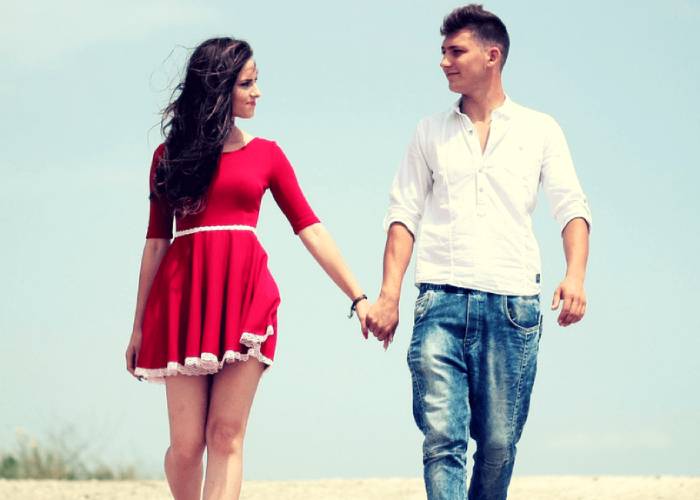 One of our female followers asked me if it's bad when woman take the initiative.
We're living in the age of equality. Women are demonstrating to the world that they can do everything men can; they're taking on leadership roles at the highest levels of business and politics, they're rocking the music charts and churning out blockbusters, they're changing the world, and they're kicking ass and taking names at the Olympics. Women are leaders in nearly every facet, which makes it clear that, if they so choose, they can take the lead in a relationship.
Some men see this demonstration of leadership as "aggressive" or "unfeminine." They think it's unattractive when a woman takes on a role that's traditionally male – like that of the lead in a relationship. They may even feel emasculated by a woman taking initiative.
Men on the other side of the aisle think it's sexy and charming when women take the lead. In fact, they like that it takes some of the pressure off of them. No longer do they have to guess what their woman wants; she tells them exactly what she's after.
Depending upon which of these categories of manliness you fall into, you may focus on the cons more than the pros of a woman leading, or you may find that the advantages far outweigh the disadvantages. The fact of the matter is, in the modern dating scene, you're likely to come across an increasing number of women who take charge. How you respond to this depends on what you like. But if you don't know how you feel about it, here's a list of the good and the bad when women take initiative:
Women Doing the Asking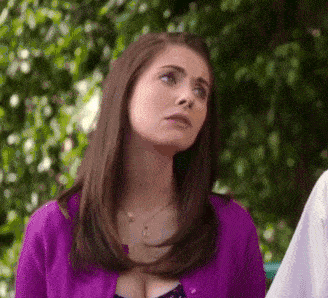 Pro: Takes the Pressure Off/Con: She Gets the Upper Hand
Men are traditionally the ones who do the asking – they ask a woman out, ask where she wants to go, ask for that first kiss – but this doesn't have to be the case. If a woman sees someone she likes, she may take the initiative and approach him. Is this a good thing?
Some men feel it takes the pressure off. Not only are they flattered that a strong woman is showing interest in them, but they may be turned on by her approach.
Other men like to be the one doing the asking. If she agrees to a date or a kiss, it's like a 'win' in their book. It gives them a sense of achievement and approval when she likes whenever he takes the lead.
Women Having an Opinion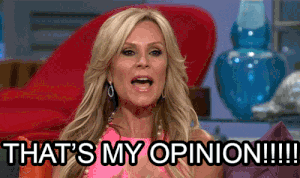 Pro: She isn't Dull/Con: She May Like to Argue
The submissive woman is starting to be a thing of the past. A strong, outspoken, independent woman is the new boss in town. Is this a good thing?
In general, people admire those with strong beliefs, especially if these beliefs are expressed intelligently and eloquently. This is true of both men and women. Some men aren't afraid of women who have an opinion. In fact, they find submissive chicks to be dull and boring, and they respect and admire a girl with a voice.
Men on the other side of the aisle may not like to argue. And when a woman disagrees with their own opinion or choices, they feel they're under attack. They also get turned off by this attitude. So a submissive woman is seen as more agreeable, appealing and attractive.
Women Telling You What They Want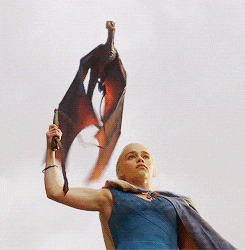 Pro: You Don't Have to Guess/Con: There's No Spontaneity
Women don't have to accept everything handed to them or follow the man's lead anymore. Instead, they take the lead by telling their men what they want when they want it, whether in regards to the simple things or the complex.
Some men appreciate this. No longer do they have to try and answer the age-old question about what women want. With a woman who takes initiative, they know exactly what she's after, because she tells them.
Others love to surprise their woman, so when she enumerates everything that she wants to be done, it takes all the spontaneity out of the relationship. It also hinders the men from leading, which they love to do. So, needless to say, some prefer a woman who doesn't always voice what she wants.
As I've said, the type of woman any dude wants is subjective: some prefer a woman in the driver's seat, while others prefer to be the one driving. If you don't know which kind of lady you prefer, test-drive both types of relationships; you may be attracted to Danica Patrick, or you may prefer to be the one at the wheel.
Have something to add? Comment below or share this article with your friends!
Dating-tips